At On Rail Industries, we are your trusted partner for all your rail needs. With our extensive fleet of high-quality rail plant equipment, we provide reliable and efficient solutions for the rail industry. We have the right machinery to meet your specific project requirements. Our dedicated team of experts ensures that you receive personalized service, prompt delivery, and comprehensive support throughout your hire period. Choose On Rail Industries for top-notch equipment, exceptional service, and a seamless experience. Get in touch with us today and let us be your partner in success.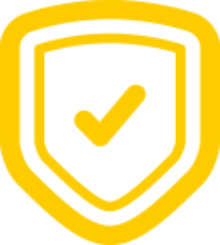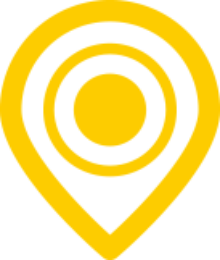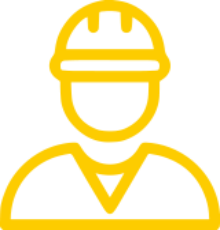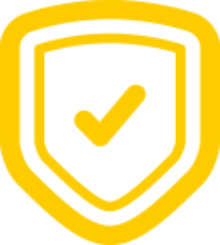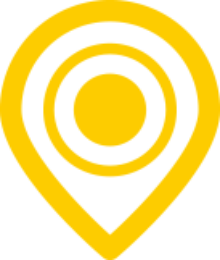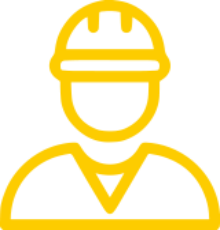 All plant and equipment consists of the most recent, industry leading products that will provide reliable resleepering and reconstruction service and meet all industry standards, as all equipment is less than 3 years old with a continually expanding and updating fleet.
Supervisor, Swietelsky
Glenn Ziviani
Swietelsky Rail Australia has been subcontracting Onrail Industries for over 7 years in all facets of rail maintenances, spoil, corridor reestablishment and drainage. At all times we found Onrail operators, plant and service to be a professional reliant partner to help us deliver our products and services to the rail networks throughout Australia . Looking forward to the continuing this relationship going forward .
Supervisor, Daracon
Dan Way
Having utilised the outstanding skills and services provided by Onrail for a long time, I couldn't recommend them highly enough. They have always gone above and beyond to accomodate our requests. I'm always met with an approachable and collaborative attitude whenever I make contact with Anthony and the team at Onrail.
Project manager, Downer
Joel Armstrong
Having commenced work on the Southwest Rail Project in early 2021 Onrail have consistently delivered high quality plant and operators. To date there have been no issues with plant, and the operators provided have been selected based on their skills and experience, and are nor familiar with the site and its constraints, making delivering works that much simpler. Whilst it is not ideal to ask service providers to make changes last minutes, Onrail have always made adjusting and being flexible a priority throughout the works. Onrail continue to be a key service provider of hi-rail plant for rails possessions & shutdowns.
Team leader, ARTC
Simon Grant
I would just like to thank you and your boys for the works you have done over the last month in our area. From Paul to all the operators have done an outstanding work at a high stranded. We hope to see you back in our area soon.
https://www.youtube.com/watch?v=BlcmlQe_hDk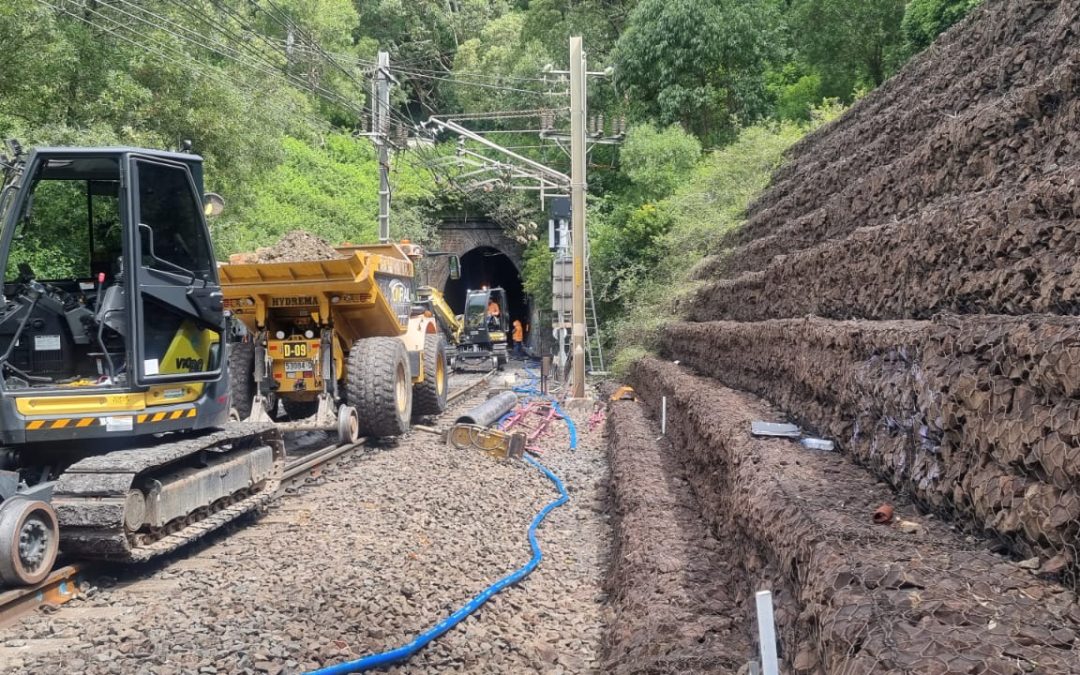 https://www.youtube.com/watch?v=SQDDck0N6uY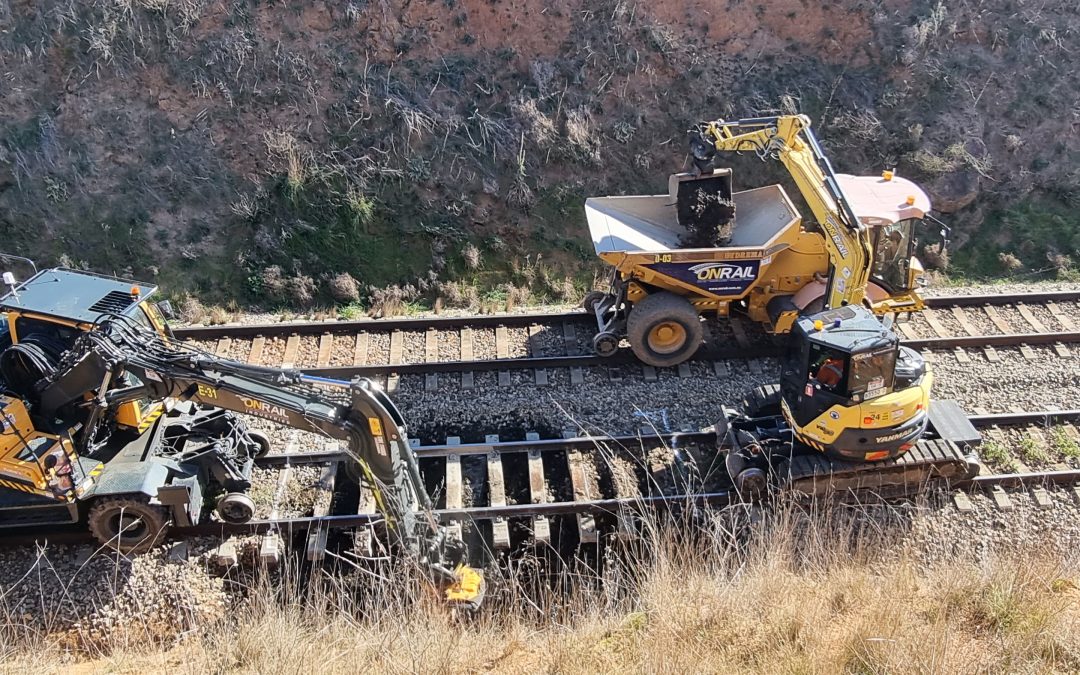 https://youtu.be/M-0Bv5bz3Dw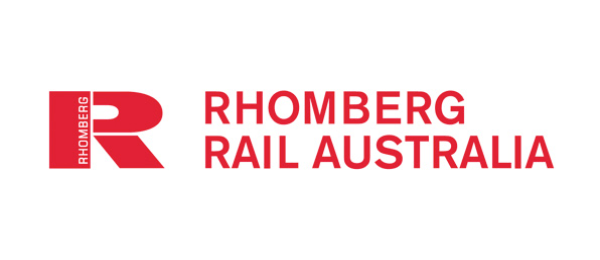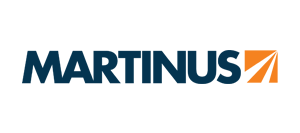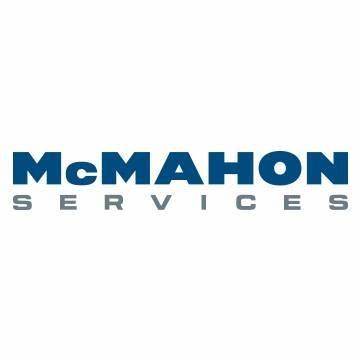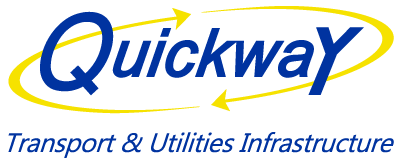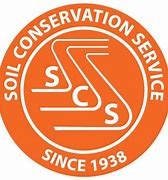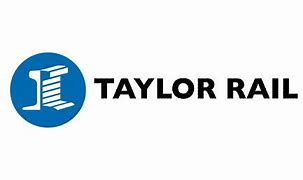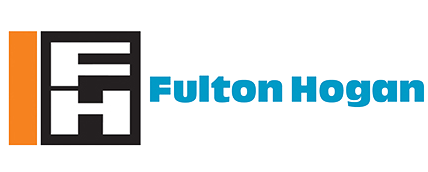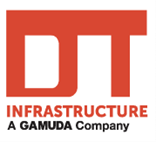 Ready for a
Career change?
If So, Please fill out the form below
and we will be in touch.
If So, Please fill out the form below and we will be in touch.